Before quarantine, we usually had many easy-to-access ways to stay environmentally conscious in our daily lives. It's okay to need new resources or guidance on how to continue to live green in these trying times: here's our five tips on how to stay environmentally aware during social distancing!
1. If you're ordering quarantine essentials from Amazon, make sure to recycle the Amazon shipping envelopes properly!
In quarantine, buying your products in person isn't an option. When you need to order from Amazon or another online company, make sure you don't put the envelopes in with your plastic recyclables! (It's actually made of a product called plastic film, which isn't quite paper and isn't quite plastic. If you put it in with your plastic recyclables, it goes to waste). Go to
www.plasticfilmrecycling.org
and find the closest plastic film drop off in your zip code!
2. Try starting a vegetable garden in your backyard!

Social distancing means everyone has a ton of time on
 their hands. Why don't you devote some of that extra time to planting a vegetable garden? Plants don't only enrich the soil around it (allowing for other plants to grow); they also help reduce carbon dioxide in the atmosphere. Not only that, but growing vegetables can help your family cut down on food waste!
3. If you're taking classes online, use your computer or phone to take notes!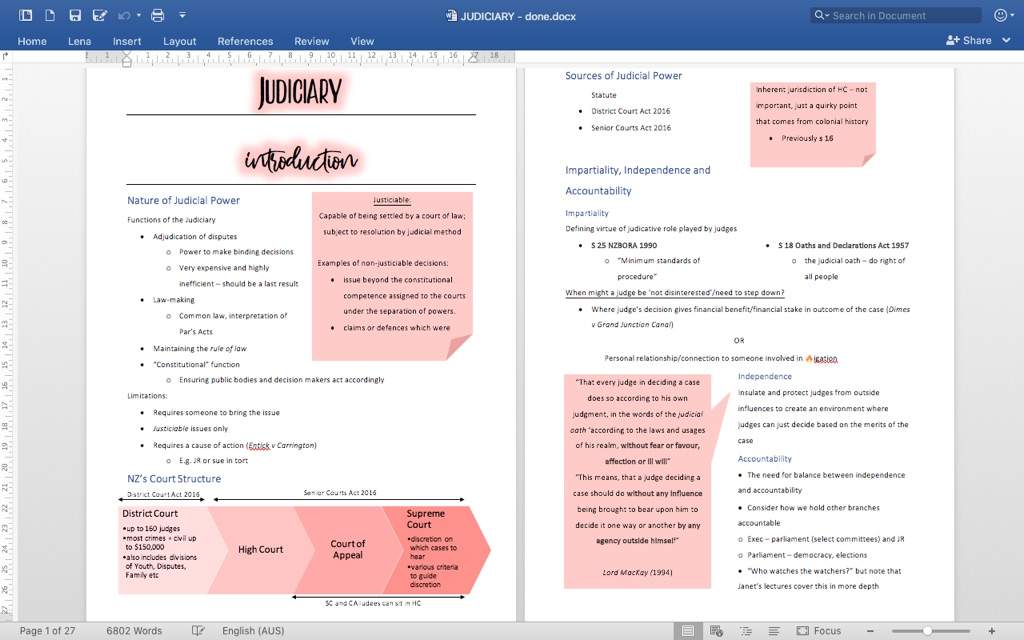 Usually, teachers or professors may have a requirement about taking notes on paper. But, since everyone is doing classes online, no time is better than now to start taking your notes on your laptop or phone! You can reuse your notebooks for next year's classes (or if you don't have enough paper left over for a whole class, use it to make to-do lists, grocery shopping lists, or any other reason you might need to use paper)!
4. Have Meatless Fridays!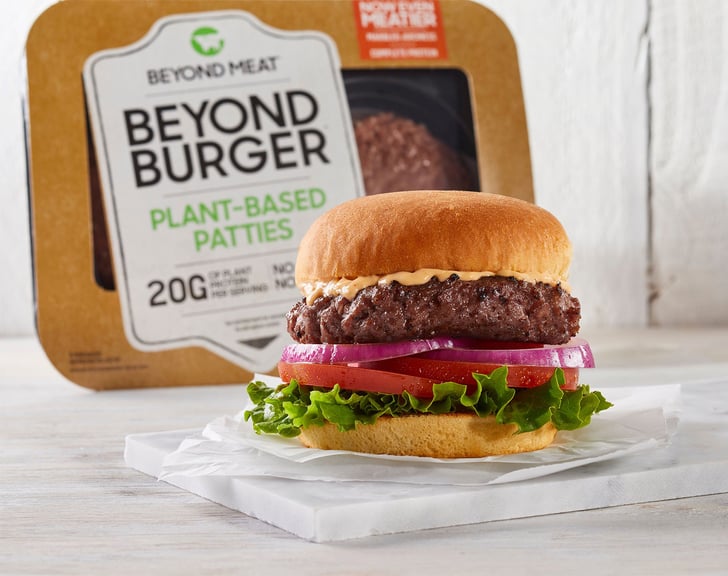 Did you know that livestock production accounts for 14.5% of greenhouse gas emissions? While you're home with some free time, consider changing up your mealtime routine to include some meat-free options! If you can't go a Friday without a good burger, try the meatless Beyond Burger!
5. Continue social distancing!
Honestly, the biggest thing we can do for the environment now is to  continue to social distance. Although the point of social distancing is to slow the COVID-19 curve, it's having an unmeasurable positive impact on the environment. In the hustle and bustle of daily life, we have obligations to school, work, and social engagements: this is the one true time we can cut down on flights, car trips, and train rides. By cutting down on these usually necessary trips in this unprecedented time, we are helping the environment around us heal.
.